Division of Pulmonary, Critical Care, Sleep Medicine & Physiology
IN THE DEPARTMENT OF MEDICINE
About us
Our Mission
We aim to provide outstanding clinical care for our patients, expand the frontiers of scientific knowledge through our research activities, and educate the next generation of physicians and scientists, so that they are optimally equipped to meet tomorrow's challenges.
What we are up to
Spotlight
We are ranked #1 in San Diego!
2021-2022 U.S. News & World Report ranks UC San Diego Health #1 in San Diego and #5 in California, placing it among the nation's best hospitals. Furthermore, the Pulmonary Division was ranked #9 nationally.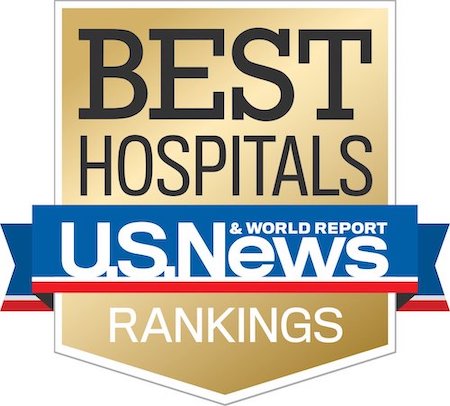 Equity, Diversity & Inclusion
We are committed to enhancing racial and gender diversity within the PCCSM division and the PCCM fellowship program. We aspire to increase the number of underrepresented physicians and empower them to become future academic leaders.