Division of Pulmonary, Critical Care, Sleep Medicine & Physiology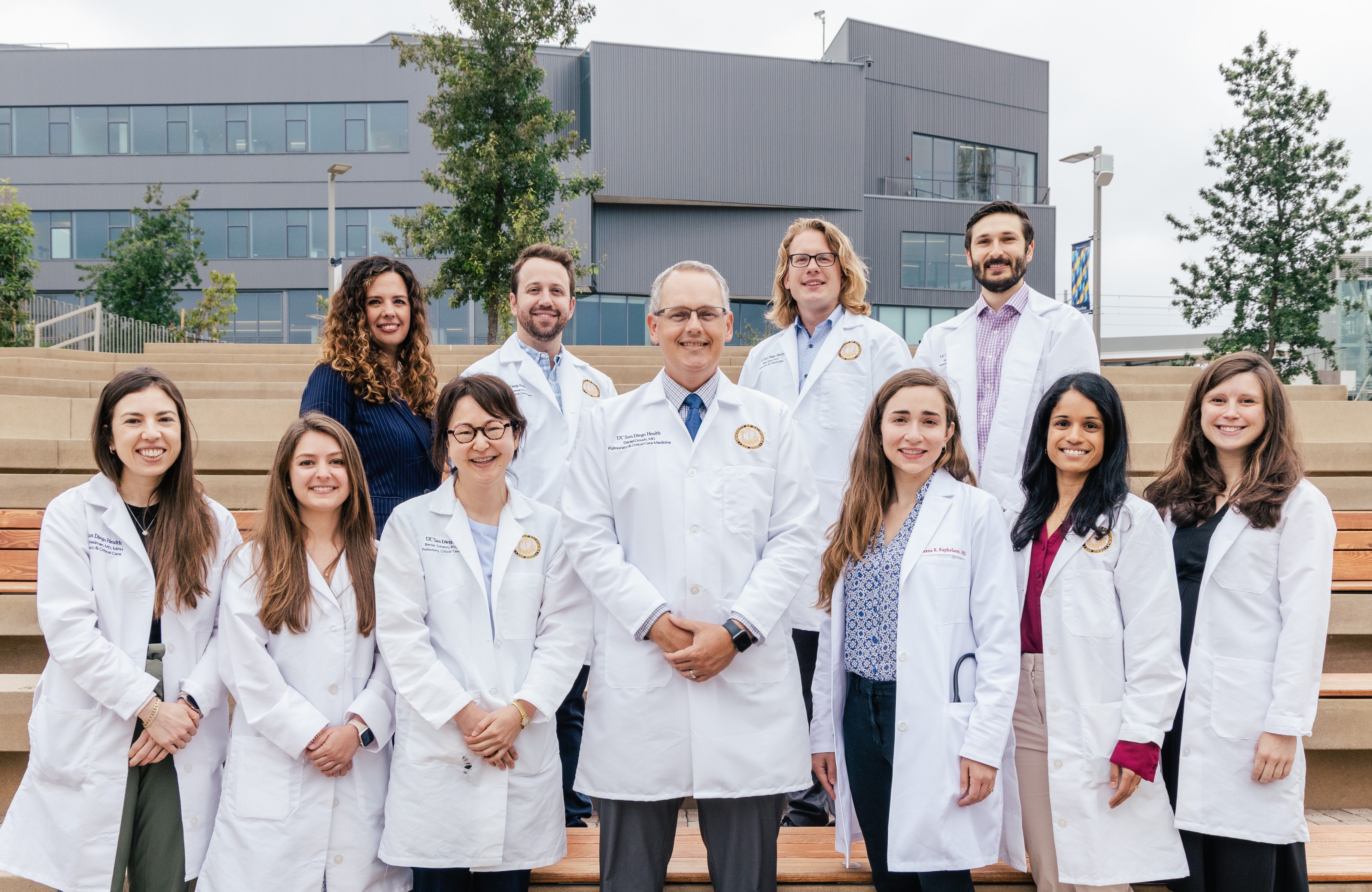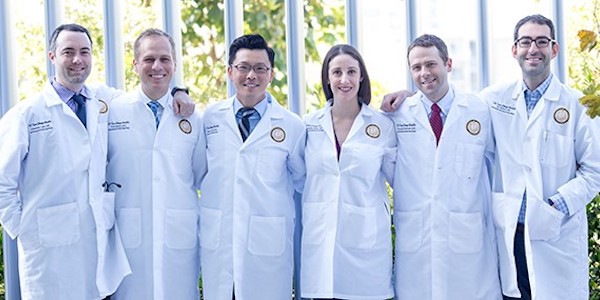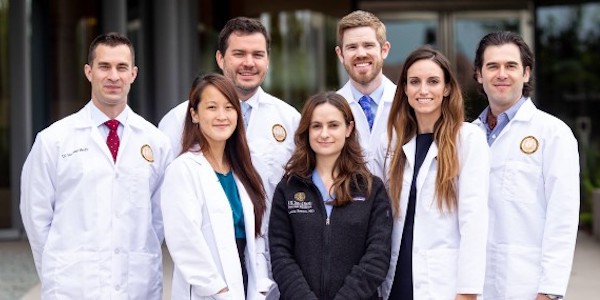 Our Mission
We aim to provide outstanding clinical care for our patients, expand the frontiers of scientific knowledge through our research activities, and educate the next generation of physicians and scientists, so that they are optimally equipped to meet tomorrow's challenges.
Welcome from our Faculty!
Hear from some of our distinguished Pulmonary, Critical Care and Sleep Medicine faculty members that specialize in Pulmonary Vascular Medicine, Interventional Pulmonology, Lung Transplant, Advanced Lung Disease, and Adult Cystic Fibrosis.
Equity, Diversity & Inclusion
We are committed to enhancing racial and gender diversity within the PCCSM division and the PCCM fellowship program. We aspire to increase the number of underrepresented physicians and empower them to become future academic leaders.