John B. West, M.D., Ph.D.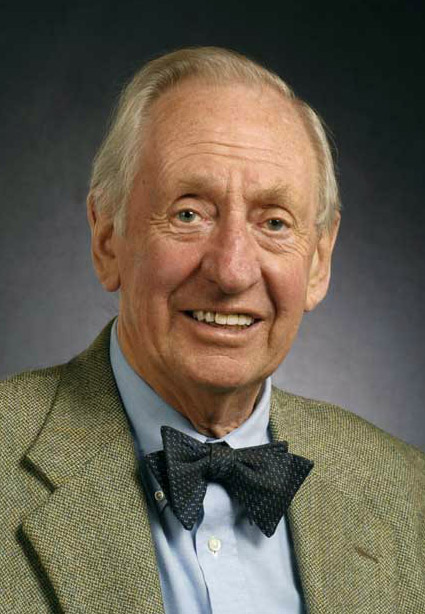 John B. West, M.D. Ph.D. is one of the world's most noted physiologists for his work in respiratory physiology. His impressive body of research examines the lung in extreme environments, from high altitude atop Mt. Everest to microgravity aboard the Space Shuttle and International Space Station. 

West's long interest in high-altitude medicine and physiology culminated in him leading the 1981 American Medical Research Expedition to Mount Everest, during which five people reached the summit, and the first physiological measurements on the summit were made. He also worked from 1967 to 1968 at the NASA Ames Research Center, where he submitted a proposal to study pulmonary function in astronauts. The program was approved and funded until 2006. 

His book, "Respiratory Physiology: The Essentials," has been translated into 15 languages and is used around the world. Read the full article. 
Contact Information
University of California, San Diego
Department of Medicine
Division of Pulmonary, Critical Care, and Sleep Medicine
Section of Physiology
9500 Gilman Drive #0623A
La Jolla, CA 92093
858-534-4192