How to Help
When someone you love is in the ICU...what can you do to help?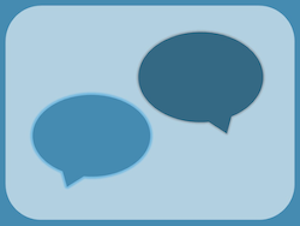 Talk to them: Even when patients are not awake, they can sometimes hear what is happening around them. We encourage you to talk to your loved one, even if they don't seem to respond. Even seeing a video of a family member has been shown to help patients be more calm.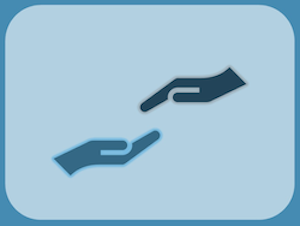 Caring Touch : The ICU can be a lonely place for patients. Sometimes touch from a family member can make a big difference. In most cases, you can hold their hand. You may also be able to help comb their hair or rub their feet. Ask the bedside nurse if you are not sure what is ok.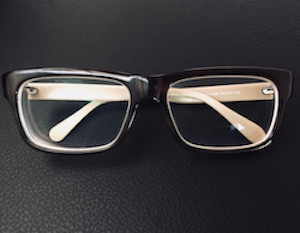 Glasses or Hearing Aids : It's hard to stay aware of your surroundings if you can't see or hear them. Families can help the patient by bringing in any eyeglasses or hearing aids that the patient normally uses at home.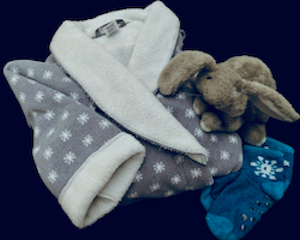 Familiar Objects
: Bringing items from home, such as warm socks, soft blankets or a favorite pillow may help your family member to feel comforted in otherwise unfamiliar surroundings.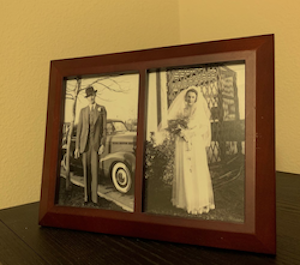 Photographs
: Patients in the ICU may enjoy having pictures of loved ones in the room. You can also bring pictures of the patient, to help doctors, nurses and staff know more about the "person behind the patient." UCSD is
studying
how this can help give back dignity to patients.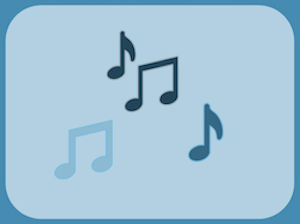 Favorite Music or Shows
: Many people who recover from the ICU say that even if they couldn't always talk, they often could hear. Music, podcasts or TV programs can provide a welcome distraction from the difficulty of dealing with critical illness.
Research
has shown that this can help decrease the amount of medications that ICU patients need to calm them down.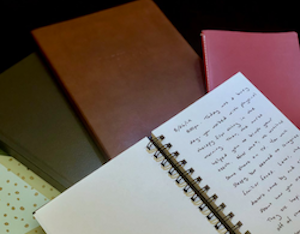 Keep an ICU Diary
: Writing a record of what happened each day in the ICU can be helpful for patients to look at as they recover. Talk with your ICU nurse for more information.