Open Research Studies
Seeking Volunteer Subjects
We are currently looking for:
Devices: Looking for individuals (Healthy and non-Healthy) to test new devices
Alzheimer's: If you are a person 65–85 years old who is receiving care through a UCSD clinic or living in the area.
Obstructive Sleep Apnea (OSA): If you have been diagnosed with obstructive sleep apnea.
Opioids: If you have chronic pain and are using opiods on a daily basis.
Obesity: If you have OSA with a BMI 35–40 kg/m2 and are already scheduled for a sleeve gastrectomy (bariatric surgery).
HIV: If you are HIV-positive and taking Anti-Retroviral Therapy (ART).
If you don't currently qualify but would like to be contacted for a future study, join our registry and we'll add you to our list of potential future subjects. If you have questions about our active studies contact us: sleepresearch@health.ucsd.edu or (858) 246-2154.
Active Study Details
See what we're working on:
Study
Area
Research Focus
Obstructive Sleep Apnea's role in Alheimer's Disease

Alzheimers
We will study how obstructive sleep apnea may contribute to the potential risk of Alzheimer's disease.
Samsung Wearable
Clinical Trial to Evaluate and Validate SAMSUNG SpO2 sensing and Obstructive Sleep Apnea detection in the Laboratory and Home Settings
Devices, OSA
We will study how well a Samsung watch may capture and assess measurements of sleep versus a clinical sleep study.
Obesity and Obstructive Sleep Apnea (Slim-OSA)
Underlying Mechanisms of Obesity-induced Obstructive Sleep Apnea (SLIM-OSA)
Obesity, OSA
We will study people with OSA who are obese to explore the connections between obesity and obstructive sleep apnea.
HIV and OSA
People Living with HIV
HIV, OSA
We will study people living with HIV to explore whether obstructive sleep apnea (OSA) might be causing or contributing to the fatigue and incresed risk of heart disease common in people with HIV.
RESCUE-Drug:
Rescuing OSA Patients Unable to Tolerate CAPAP Using Endotype-Targeted Drug Therapy

OSA
The goal of this study is to test the effect of combination therapy with three FDA-approved drugs (Diamox [acetazolamide], Lunesta [eszopiclone] +/- Effexor [venlafaxine]) on OSA severity and physiology.
Opioid Use and Sleep Disordered Breathing
The Impact of Sleep Disordered Breathing in People who use Opioids (Aim 1)
Opiods
We will study whether Positive Airway Pressure (PAP) may help relive unstable breathing and determine if the treatment has a positive effect on sleep and pain perception in people using opiods on a daily basis.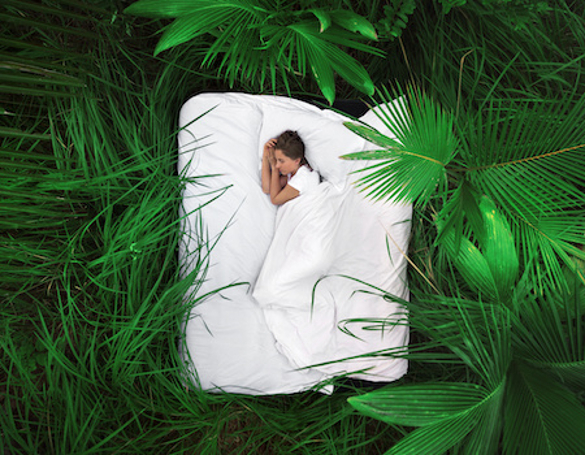 Volunteer for Research
Want to participate as a research subject? Look at our active studies to find out what we're working on, and see if you'd be interested — or, fill out our volunteer registry form and we'll find the right study for you!
Contact Us
If you wish to participate or have questions about this study, here's how to get in touch!