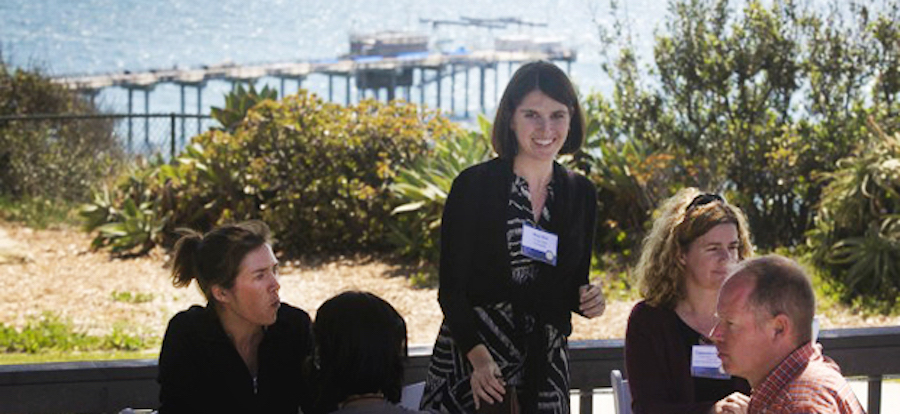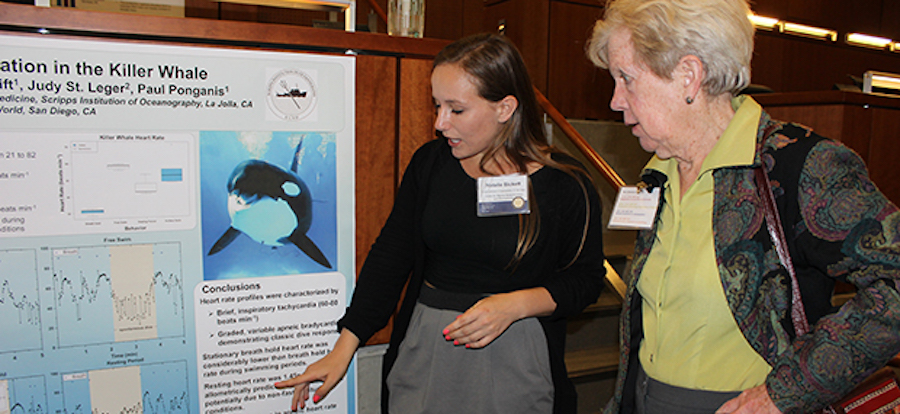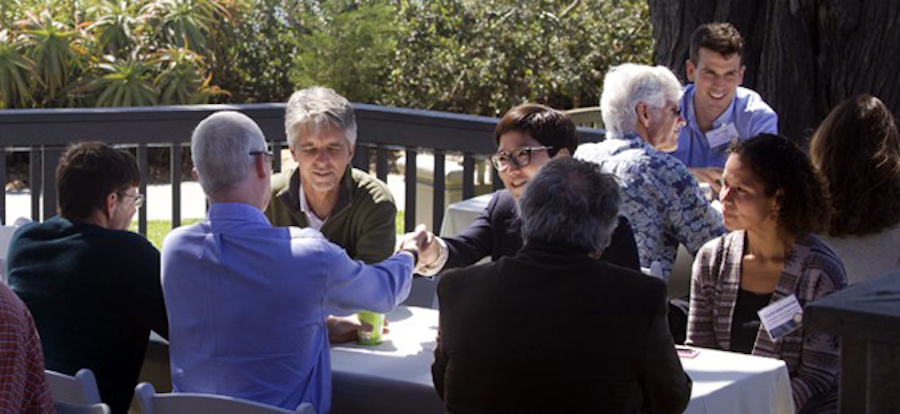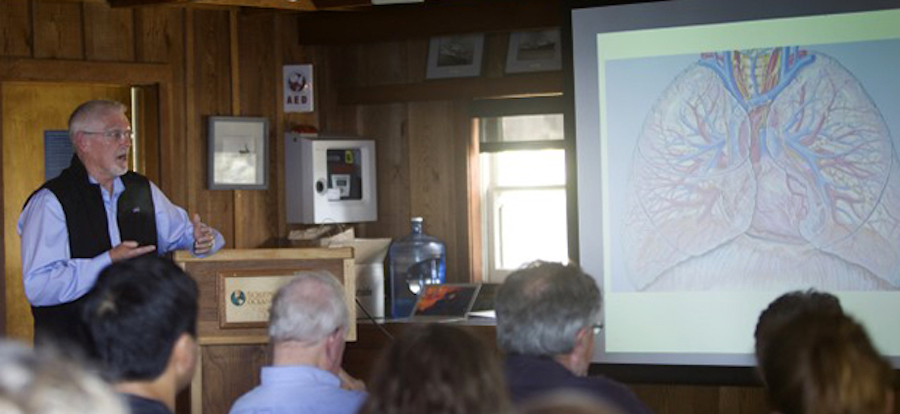 About CPGLO
The Center for Physiological Genomics of Low Oxygen (CPGLO) aims to maximize information from highly informative but currently separate social and biological (e.g., physiological, anthropological, 'omic, clinical) research to improve the quality of life in diverse human populations. Many of our collaborative, integrative projects focus on understanding how natural variation contributes to adaptive and maladaptive responses to hypoxia (low oxygen).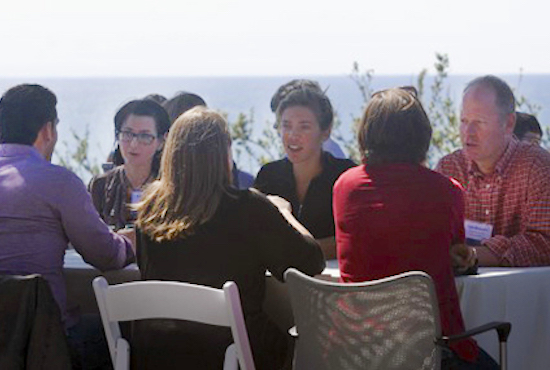 Save the Date
7th Annual CPGLO Summit (Hybrid Event): Monday, August 7, 2023
Registration link: https://forms.gle/f4mHHcWjERt2rKU58.
Join over 200 CPGLO participants