Developing a Diverse Next Generation of Leaders in Respiratory Science
T32 - Ruth L. Kirschstein Institutional National Research Service Award (NRSA)
The Kirschstein-NRSA training program aims to support the recruitment of individuals for predoctoral and postdoctoral research training in specific shortage areas, with the goal of preparing them for impactful careers in health-related research. This particular T32 program focuses on respiratory physiology and pulmonary disease, addressing clinical challenges and integrating genetic, genomic, cellular, and molecular studies to understand disease mechanisms and develop innovative treatments. The program emphasizes integrated function and systems biology across multiple levels of respiratory science. The program has recruited influential mentors and R01-funded preceptors and utilizes individual development programs for trainees. Collaboration between MDs and PhDs, interdisciplinary research competency, and a strong foundation in physiology are promoted. The program fosters cohesiveness, team spirit, and a unique identity through shared activities, and it supports career development at all academic stages. The program also strives to diversify the next generation of respiratory scientists. We hope to address the pressing need for multidisciplinary researchers in the field, including the challenges presented by the COVID pandemic.
T32 Program Leadership Team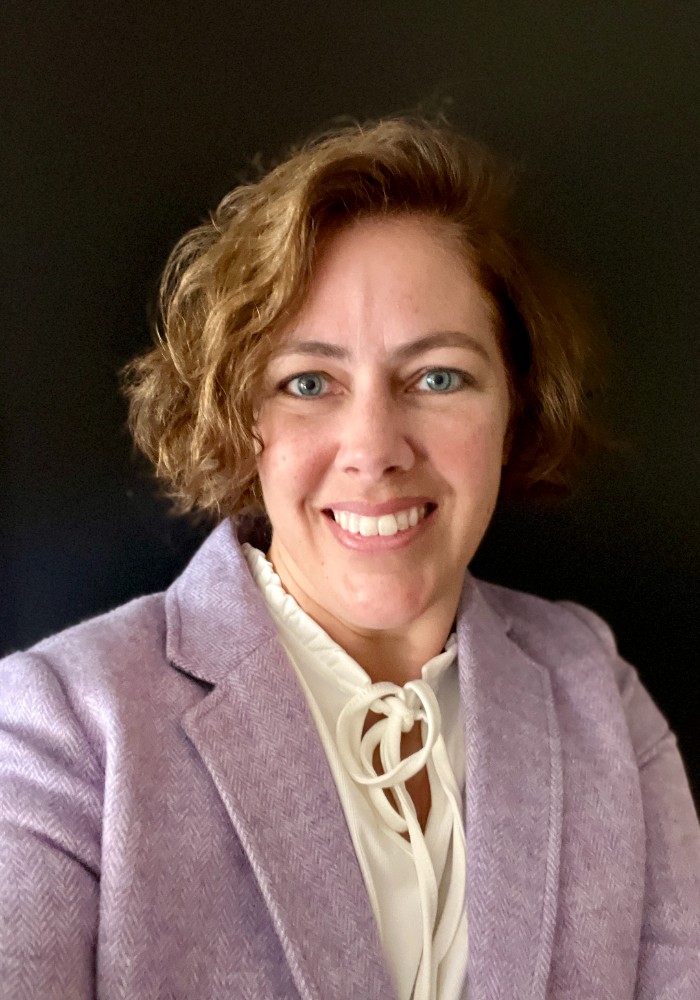 Laura E. Crotty Alexander, M.D.
CO-PRINCIPAL INVESTIGATOR
Dr. Crotty Alexander is an Associate Professor of Medicine and co-directs the first block of medical school at the UC San Diego School of Medicine. She is also the Section Chief of Pulmonary Critical Care Medicine at the Veterans Affairs (VA) San Diego Healthcare System. She leads a research team that investigates the public health and biochemical effects of e-cigarette vaping using both human subject research and murine models. She also studies molecular pathways of asthma pathogenesis and the role of neutrophils in acute lung injury.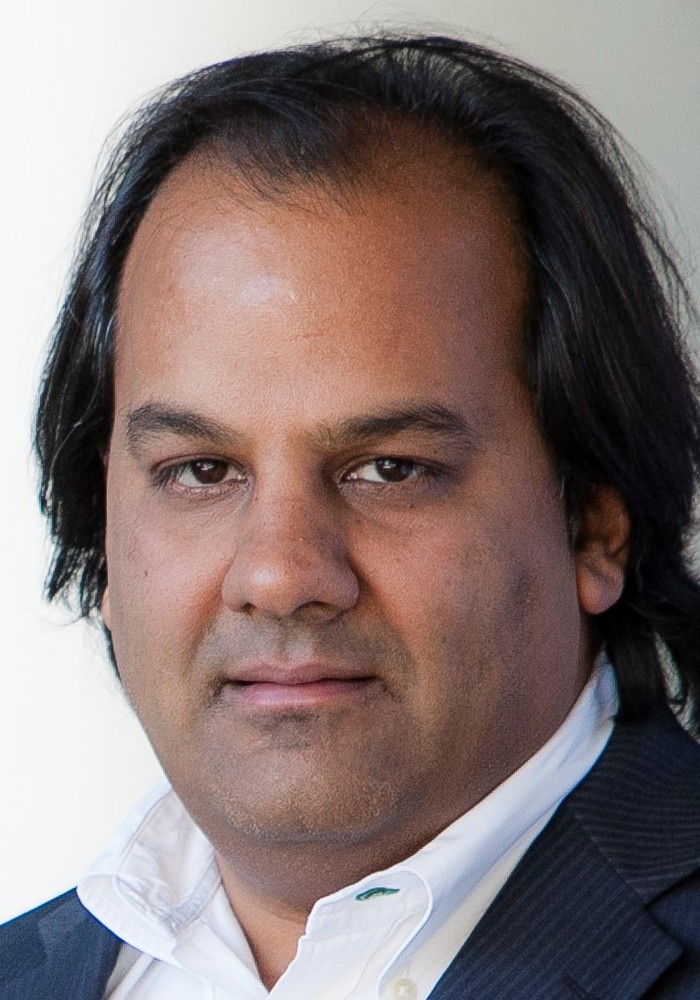 Atul Malhotra, M.D.
CO-PRINCIPAL INVESTIGATOR
Dr. Malhotra is a pulmonary, critical care and sleep medicine specialist and Professor of Medicine at the UC San Diego School of Medicine. He is also Research Chief of Pulmonary, Critical Care, and Sleep Medicine at UC San Diego Health and former President of the American Thoracic Society. His research involves studying the pathogenesis of sleep apnea and the metabolic and cardiovascular 
consequences of sleep disorders. 
He also studies the delivery of critical care medicine including methods of blood pressure measurement in the intensive care unit and barriers to implementation of artificial intelligence.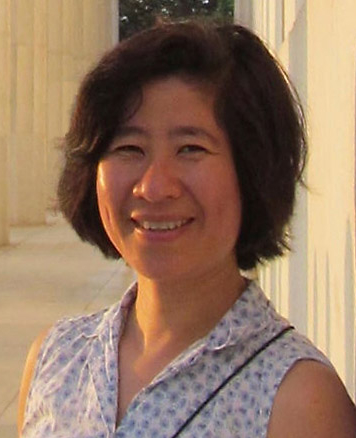 Xin Sun, Ph.D. 

CO-PRINCIPAL INVESTIGATOR
Dr. Sun is a Professor in the Pediatrics department at the University of California, San Diego (UCSD) School of Medicine. Her research focus is on the fundamental mechanisms of tissue formation, maintenance, function/dysfunction, regeneration/degeneration. The Sun Lab utilizes state-of-the-art techniques to investigate the precise mechanisms governing normal biological processes and identify the underlying flaws responsible for initiating diseases.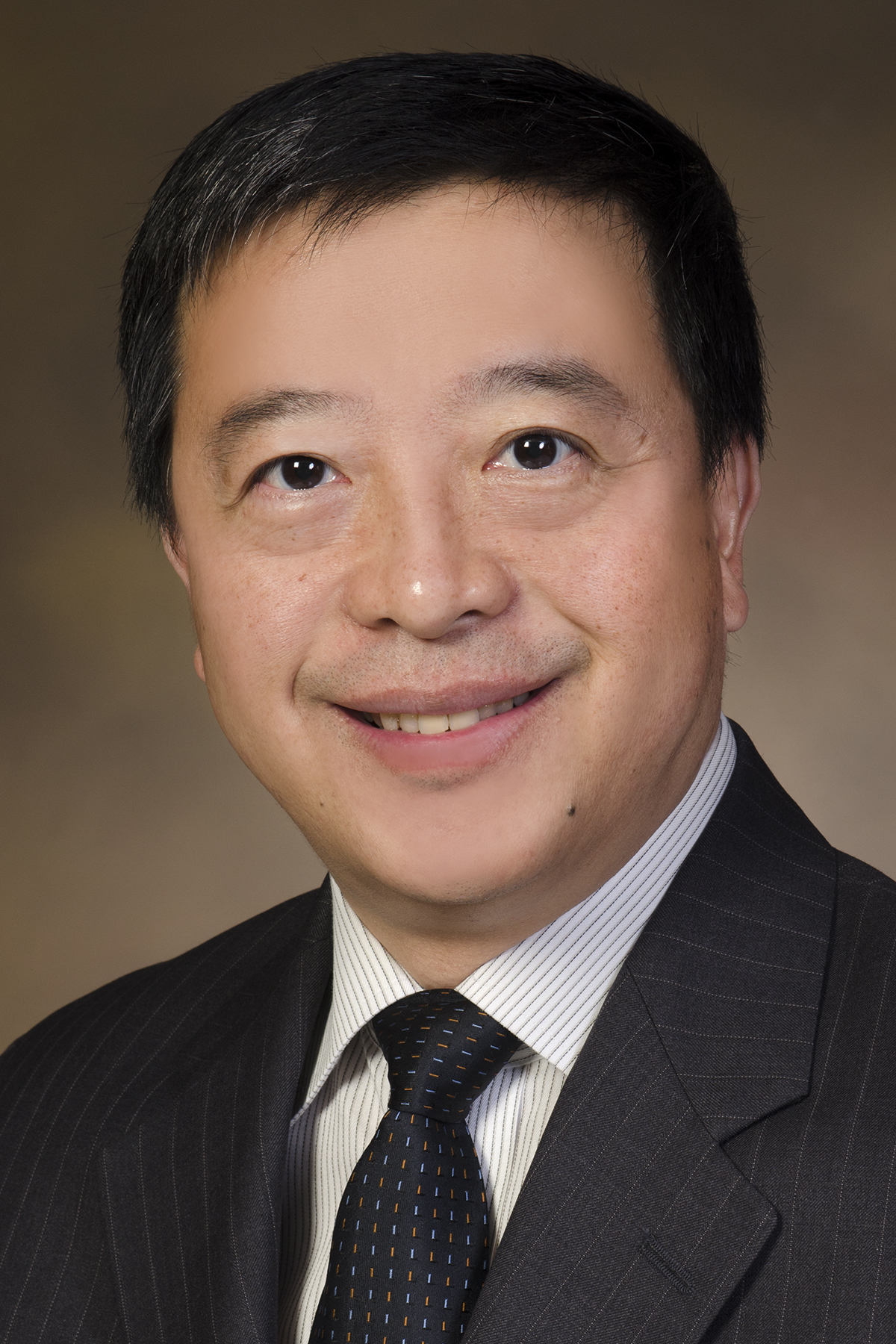 Jason Yuan, M.D. Ph.D.

CO-PRINCIPAL INVESTIGATOR
jxyuan@health.ucsd.edu
Dr. Yuan is the current Director of the Section of Physiology and Professor of Medicine at the University of California, San Diego (UCSD). The Yuan Lab focuses on studying cardiopulmonary and vascular diseases, particularly pulmonary vascular disease. They investigate the roles of ion channels, membrane receptors, and intracellular signaling in regulating vascular function. Their aim is to understand the molecular mechanisms behind pulmonary arterial hypertension (PAH) and chronic thromboembolic pulmonary hypertension (CTEPH) and identify new treatment strategies.